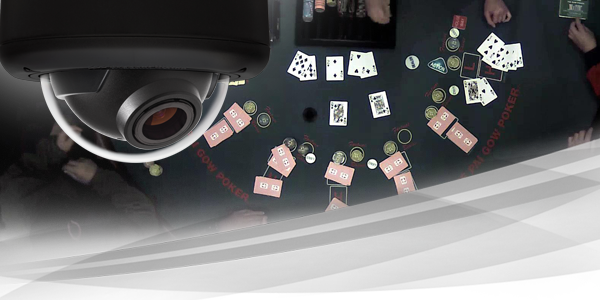 Join us for an educational webinar and learn about using IP megapixel cameras to serve your customers and build a stronger business. You will also be entered in our monthly drawing for an IP megapixel camera AV10255AMIR ($1,900 value).
Topic: Focus on Casinos
This webinar will cover:
The latest security industry and company news.
Innovative additions to our product line.
A presentation from our technology partner Haute Spot.
A recent success story from  Majestic Casino.
Application tips for casinos and gaming industry, special features of selected Arecont Vision models.
How IP megapixel cameras can provide your customers with surveillance systems that deliver better security along with a superior return on investment (ROI) and lower total cost of ownership (TCO).
Don't miss the opportunity to discover ways to increase your sales with
Arecont Vision Cameras.
Webinar to be held July 16 from 08:30 AM – 09:30 AM Pacific Time

Read more Arecont Vision News.
Download and Read Our White Papers.
See Previous Customer Webinars.