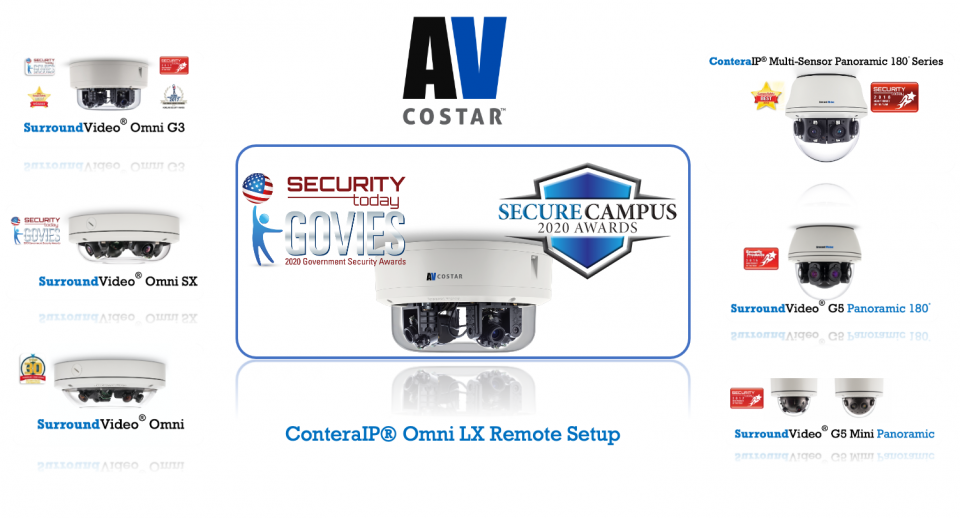 AV Costar wins another pair of awards to be received at ISC West.  That's exciting to all of us at the company, as it clearly demonstrates that we're on the right path to meet customer requirements.
Sure, winning awards isn't new to the company.  We've certainly taken home more than our share of awards through various industry recognition program (see a listing of our awards here). But taking home two awards from separate magazines serving different markets of the security industry confirms that our development is still on track with our continued investment in delivering unique new features and capabilities.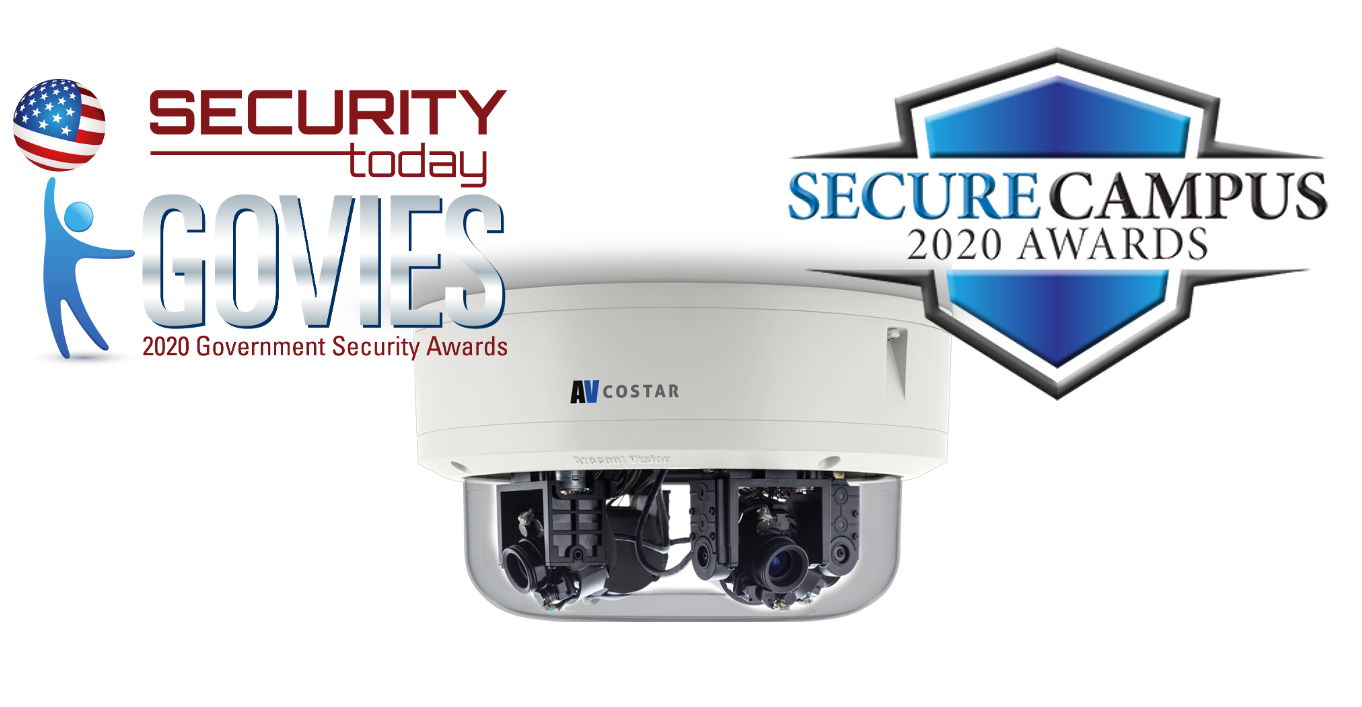 Many readers know that we have benefited from a long legacy of industry firsts through the heritage of our predecessor business, Arecont Vision. That lengthy history includes introducing the first megapixel IP cameras to the security industry back shortly after the launch of the business in 2003, and other firsts like the first 2 and 5MP single-sensor models when analog cameras still ruled. We were the first to deploy advanced technologies like H.264 in a complete camera series and delivered WDR, color low light, and other features long before others.
Of course, we were also the first to offer multi-sensor megapixel cameras back in 2006.  And by 2014, we introduced the industry's first adjustable view multisensor with our SurroundVideo Omni series. We've continued to focus on developing new features and capabilities into our popular MegaIP and ConteraIP lines. This commitment and leadership are why so many of our customers have stayed with us through all the changes that begin 2018 and our subsequent acquisition by Costar Technologies, Inc.
While we now have many competitors who have copied our multi-sensor concepts, AV Costar retains the lead, typically offering smaller footprints with more advanced features. So knowing that we'll be taking home both a GOVIES award in the 2020 Government Security Awards, sponsored by Security Today Magazine, and a SecureCampus 2020 Award shouldn't be a surprise… but we are very honored and appreciative.
The ConteraIP Omni LX Remote Setup is among the most advanced camera systems available for the security market today, offering outstanding image quality, high frame rates, and enhanced reliability built into the design.  This is our second generation of Remote Setup technology, first introduced with the SurroundVideo Omni G3 in 2018.
With its hands-free remote setup capability, the installer simply hangs the new Omni LX Remote Setup camera with our unique mounting system and plugs in the PoE cable before locking the camera in place. The installer can then dismount from the ladder or lift, and configure the device entirely over the network from virtually anywhere. With 3 presets covering 180, 270, and 360-degree views and the ability to adjust and add more, completing the setup for non-stop situational awareness of the entire scene takes only a few minutes. The installer has remote control of pan, tilt, zoom, focus, and position for each of the 4-megapixel sensors, plus much more.  Best of all, the camera view can be modified or tuned whenever needed, without having to physically touch the Omni, saving both time and money.
With AV Costar's renewed commitment to the three pillars of our business (Customer Service; Quality & Reliability; Innovation), we're able to provide better support than ever before for products like the ConteraIP Omni LX Remote Setup, while offering truly innovative designs combined with enhanced product quality and reliability. These are all benefits of being part of the Costar group of companies today.
To learn more about the two newest industry awards, visit the ConteraIP page for more detailed information about the ConteraIP series, including the Omni LX Remote setup, by clicking here.