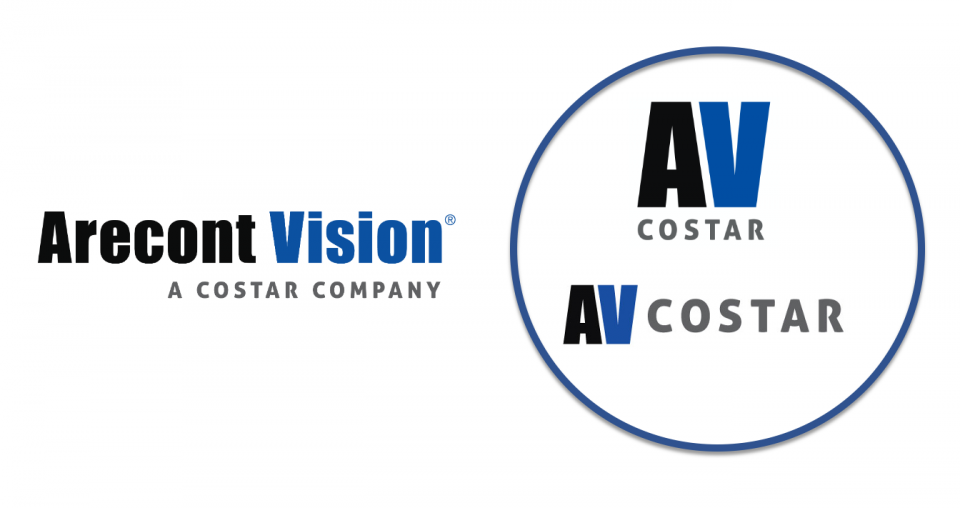 Out with the old, in with the new & improved
We've made many significant changes since Costar Technologies, Inc. (OTC Markets: CSTI) bought the original Arecont Vision, LLC and relaunched our business unit as Arecont Vision Costar (AV Costar or simply AVC).
You've seen the lengthy list of investments made, and are likely familiar with the major highlights:
The new focus on 3 pillars of our business being Customer Support, Quality & Reliability, and Innovation;
Launch of 3 new facilities in the USA, plus our Dubai, UAE location;
Implementation of our new Oracle NetSuite ERP system, Zendesk Customer Support Portal and Knowledge Base, updated Partner Portal & public website;
Launch of multiple new products & software releases for the Total Video Solution;
And the addition of new executives and team members in a variety of disciplines across the company.
With all of those positive changes and enhancements now largely behind us, in 2020 we're making another, more visible revision to our business:  we're introducing a new AV Costar corporate logo.  While that might not sound like as a big a deal as all the major investments that Costar has made in the company, it matters to us in a different way. The new logo reflects publicly how the AVC team see ourselves today, and we wish to convey that vision to our customers and partners. While our business unit remains "Arecont Vision Costar", the new AV Costar logo reflects our updated thinking.
We're an entirely new company. Since launching as an operating company of Costar in June of 2018, we have kept the best of our predecessor business, worked hard to fix any issues or problems we uncovered, then added enhanced processes, advanced systems, and innovative products to the mix, supported by even more knowledgeable people. The result is that we really do think differently as a company than ever before, and our new logo is simply a way reflect that as a symbol of our changed business.
We'll be using the new logo at ISC West 2020 in Las Vegas, Nevada, in just a few weeks.  Be sure to come by the Costar booth, #8045, to see all the new products we'll be unveiling (and those of the other Costar business units), and to enter for your chance to win our daily draw for Apple AirPod Pro wireless headphones.  You can get free registration for the expo from Costar by clicking here.
Here are example renderings of the new corporate logo that you'll soon be seeing more of:

ABOVE: Horizontal single-line multi-color logo rendering

ABOVE: Horizontal single-line logo white only rendering, shown on blue background example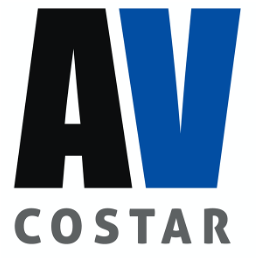 ABOVE: Stacked logo multi-color rendering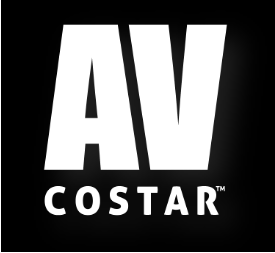 ABOVE: Stacked logo white rendering, shown on black background example
The new AV Costar logo, in either rendering and color style, will eventually replace all use of the "Arecont Vision, A Costar Company" logo used since shortly after the launch of the company.
Of course, any logo is just a symbol.
If you've worked with us since the launch of AV Costar, we think you'll likely have noticed our updated thinking, and all the other changes we've implemented for the better. We want the new logo to reflect that. We also want to keep hearing from you about what else we can do to earn your continued trust and your business.
Over the coming months, you'll be seeing the new logo used more frequently at events, and on our products, collateral, packaging, and across all of our social & digital media. That's important to us, because we believe that AV Costar truly is a new and exciting company, committed to our customers and partners. We hope the updated logo will help us convey all of that!