Customers and sales partners are invited to join AV Costar for our first live webinar of 2020 on March 12th at 8:00 AM Pacific / 11:00 AM Eastern Time, and get an insider's preview!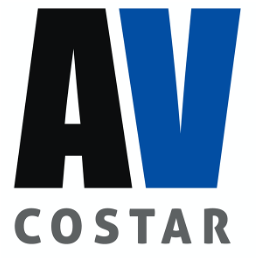 AVC executive management will present the company's latest innovations from the award-winning Total Video Solution™ several days in advance of their public unveiling and release at ISC West 2020 in LasVegas.

Register now for what promises to a very informative customer & sales partner web event by clicking here!
Separately, you can learn more about the Costar companies participation at the ISC West 2020 show or get your free expo registration by clicking here or on the image below.

Don't miss this one and only chance to preview all of AVC's planned announcements in advance of ISC West 2020.  Register for the customer web event now.